How Can You Help Contribute?
YOUR VOICE OF LOVE COMMUNITY
When you give $25 or more as a monthly donation, you'll be automatically enrolled in the community that is devoted to giving sanctuary to wildlife in Africa.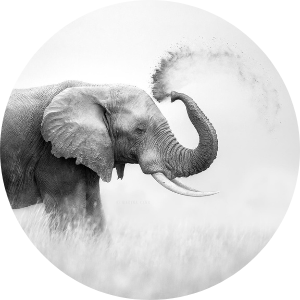 We want 'YOUR VOICE' to be heard loud and clear and by giving a monthly, recurring gift you will be welcomed into the A Voice of Love family as an unsung hero fighting for our world's most precious and vulnerable species. This type of support is vital to our mission – to make high-impact films and to raise public awareness about how to stop the killing of endangered species.  
YOUR VOICE OF LOVE COMMUNITY members will enjoy: 
Opt-in to receive Periodic updates on our projects' progress 
Exclusive invitations to our special events and screenings
An eco-friendly gift from A Voice of Love – GSW

 
To join the YOUR VOICE OF LOVE COMMUNITY, use the form on this page to make a recurring donation.
YOUR VOICE OF LOVE FUNDRAISING
You can also support us by sharing our story on social media (Facebook, Instagram, etc.) and run your own fundraising event.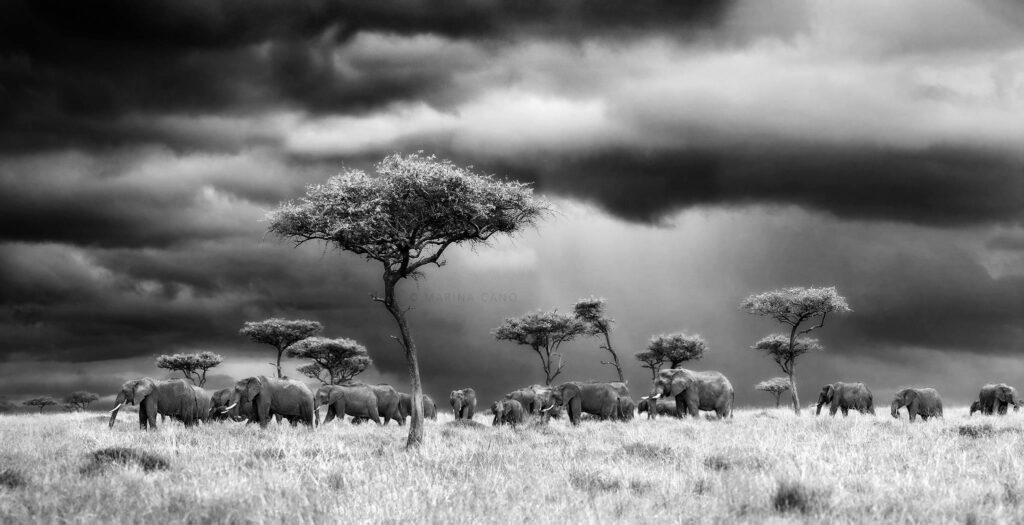 Here are a few ideas:
A birthday event
A cookie sale
A fun marathon
A Tik Tok Challenge 
Honor someone special
It only takes a couple of minutes to set up a campaign and you're on your way to start raising money for a good cause. Once your campaign is set up, tell everyone about it. The more people you tell, the faster you will get to your goal.